Select Your Device Below To Begin
RETURNS & EXCHANGE
Due to the nature of this product, all sales on custom orders are final!
SPECIAL OFFER!
All Custom Wrap Orders come with 2 custom wraps!
ONLINE SUPPORT
You can contact us via Instagram or by email support@hypewraps.com

"I was so happy when I received my custom juul skin in the mail! I got it as a gift for my girlfriend and she loved it!"

"My custom suorin wrap was delivered within 3 days of ordering... quality is amazing too"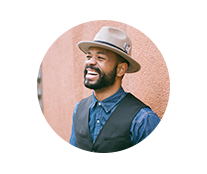 "When I ordered my custom wrap they accidentally gave me 4 instead of 2! "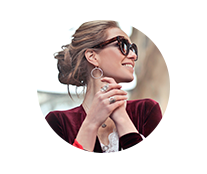 "My custom wrap came on time and fit my device perfectly"